HUNGARIAN HIGHER EDUCATION
Hungarian higher education has been representing academic excellence for more than 650 years. The first university was founded in 1367 in Pécs, the Southern region of Hungary. Students consider Hungary to be a very safe and friendly living and learning environment.
The following information is partly based on data of the Higher Education Information System regarding the 2020/2021 academic year.
Institutions: There are 64 higher education institutions in Hungary that are recognised by the State, ranging from smaller universities of applied sciences to top research universities. The majority of higher education institutions are universities (45%) and universities of applied sciences (16%). Colleges account for 39% of institutions. Ca. 40% of the 64 institutions are church-funded and three-quarters of the church-funded institutions are colleges.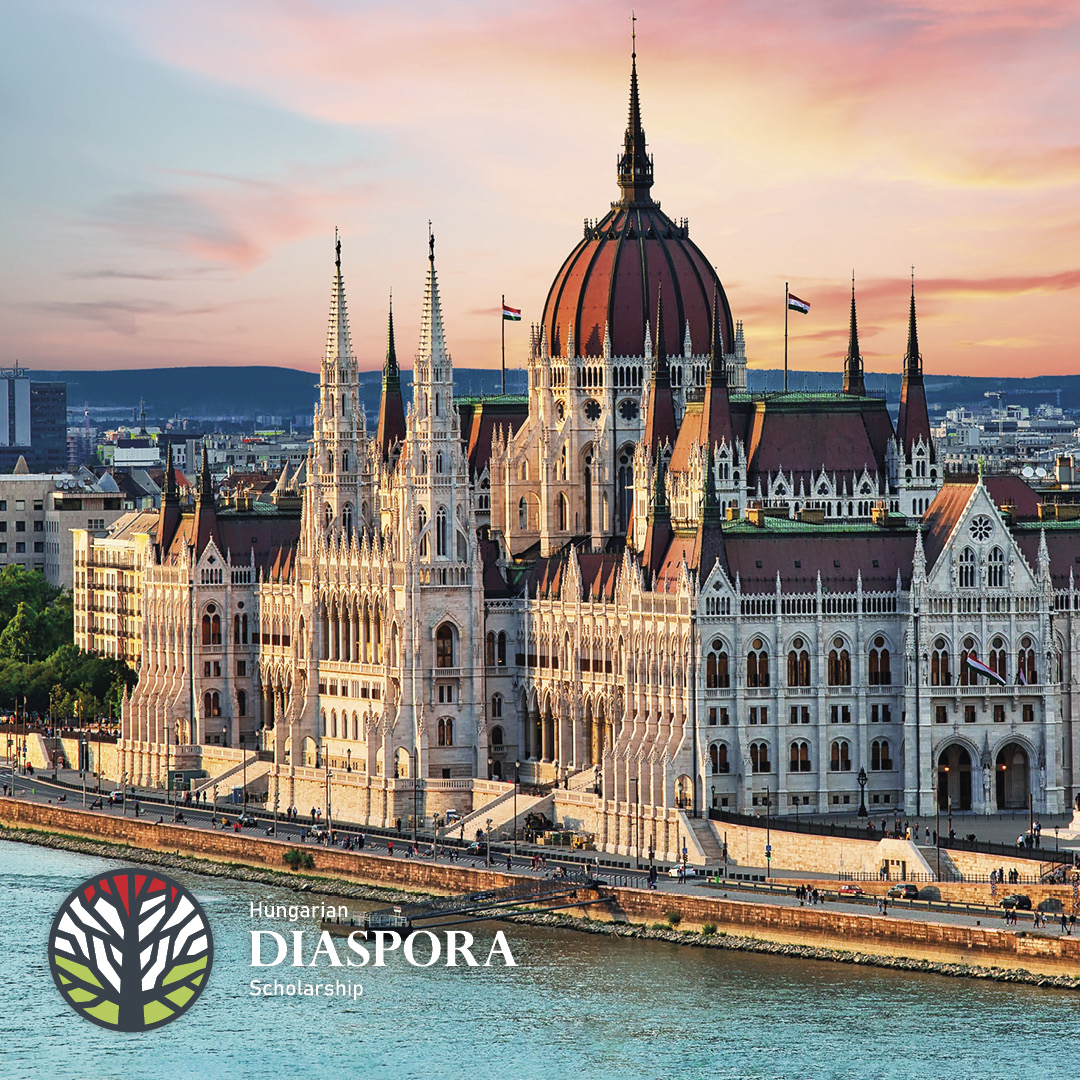 Students and staff: There are ca. 289,000 students enrolled in Hungarian higher education institutions in 2022. Most of them (~200,000 students) studied on full-time study programmes, the rest of them as correspondence, part-time students. The number of teaching staff is ca. 22,500 and the number of staff primary conducting research work is ca. 1700. The number of administrative staff is ca. 33,000.
Size of institutions: The 10 universities with the highest number of students welcome 67% of all students and their average student population is nearly 20 000 ppl. Eötvös Loránd University had the highest enrolment; over 33 000 students. 16 institutions have a student population of 1000 – 10,000 students and 11 institutions had more than 10,000 students enrolled in the 2020/2021 academic year. Institutions with less than 1000 students are mostly church-funded institutions.
Academic year: The academic year is divided into 2 semesters including 14-15 weeks of lectures and seminars (from September and February) followed by an examination period that lasts for 6-8 weeks. Breaks are at the end of October, end of December and during Easter.
Study levels: In accordance with the Bologna system, study programmes are offered at three levels: bachelor's (6-8 semesters), master's (2-4 semesters) and doctoral (4+4 semesters). Doctoral studies are divided into two 4-semester parts as a final examination must be taken after the first 4 semesters. After a successful examination, the second part of the doctoral programme focuses on research activity and the dissertation. Besides these integrated and cyclic programmes, there are one-tier master's programmes (10-12 semesters) where the bachelor's level and the master's level are undivided. One-tier master's programmes lead to a master's degree, and they are offered in specific study areas such as medicine, dentistry, pharmaceutics, architecture, veterinary medicine, and law.
Rankings: Hungarian higher education institutions have prestigious scores in international rankings, regarding both overall scores and scores for specific subject areas. 5 Hungarian universities are listed in the top 1000 institutions in the world of the Times Higher Education World University Rankings 2022 (THE) and 8 are included in the top 1000 of the QS World University Rankings 2022 (QS). Hungarian universities are listed in the top 500 in the world regarding the following subject areas of the THE Rankings 2022: arts and humanities, clinical and health, life sciences, physical sciences, psychology, and social sciences.
Find detailed information about the Hungarian higher education, universities and practical information about living in Hungary on our Study in Hungary website:
http://studyinhungary.hu/
Last modified: 04-01-2023