INTERNATIONAL STUDENTS IN HUNGARY
The number of international students has been continuously growing in the past years and the percentage of international students to all students has almost doubled since 2013. Despite the Covid-19 pandemic, the number of international students has increased in the last two academic years as well.
Based on data of the Higher Education Information System, in the 2021/2022 academic year: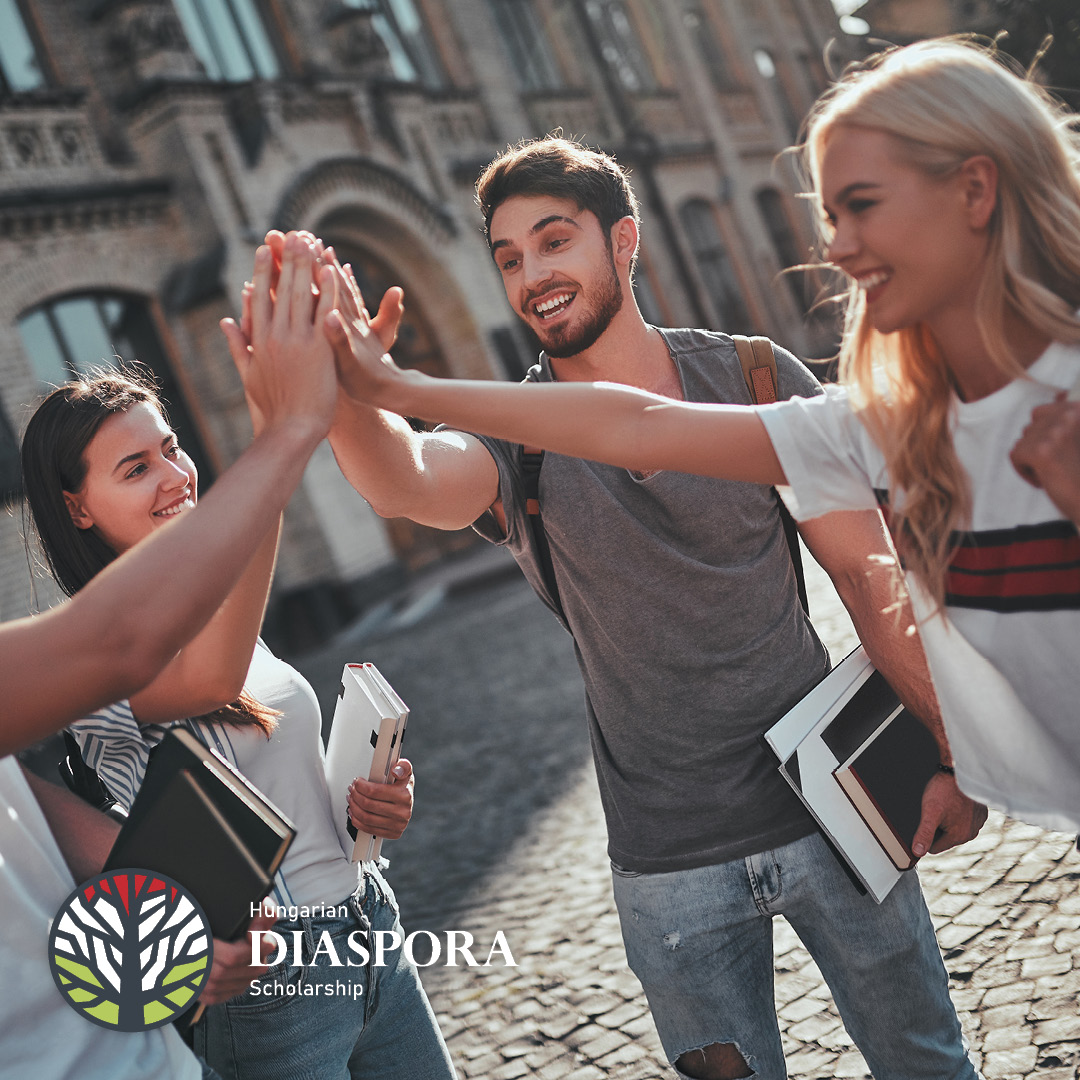 The number of international students: The number of students registered in higher education institutions in Hungary was 289 991 in 2022. Out of this, 41 947 were international students holding foreign citizenship. Most international students studied at the University of Debrecen (7271 ppl.), the University of Pécs (4778 ppl.) and the Eötvös Loránd University (4647 ppl.).
Country of origin: Foreign students represented 171 different nationalities. While in 2015 the top ten sending countries gave the 58% of all foreign students in Hungary, in 2019 this rate decreased to 49%, and in 2022 to 45%. The top sending countries with over 1000 students enrolled were: Germany (8% of all students), China and Romania (7-7%).
Study levels and modes: Most international students were enrolled on a bachelor's level (35%) and master's level (16%), followed by doctoral (7%) and one-tier master's programmes (27%). 94% of the international students are on full-time training, not correspondence training.
The ratio of international students: 14.4% of all students are international students. The percentages vary by university. Regarding the institutions with more than 2000 students, the following universities had the highest ratio of international students: University of Veterinary Science (54%), Semmelweis University (35%) and the University of Debrecen (24,4%).
Last modified: 04-01-2023