HUNGARIAN DIASPORA SCHOLARSHIP PROGRAMME
Mission: The Hungarian Diaspora Scholarship was established by the Hungarian Government in 2020 for those who live in a Hungarian diaspora and wish to study at a Hungarian higher education institution to develop deeper personal, professional, and cultural ties to Hungary. It supports the professional advancement of the scholarship holders while improving their Hungarian language skills and strengthening their Hungarian identity. The Programme is supervised by the Ministry of Foreign Affairs and Trade and managed by Tempus Public Foundation.
Eligible countries: The Programme is available for the members of a Hungarian diaspora living in any country outside of the European Union, the Republic of Serbia and the Zakarpattia Oblast of Ukraine.
Provision: exemption from the payment of tuition fee, medical insurance, furthermore upon request: monthly stipend and contribution to accommodation and travel costs. See the Call for Application for further details.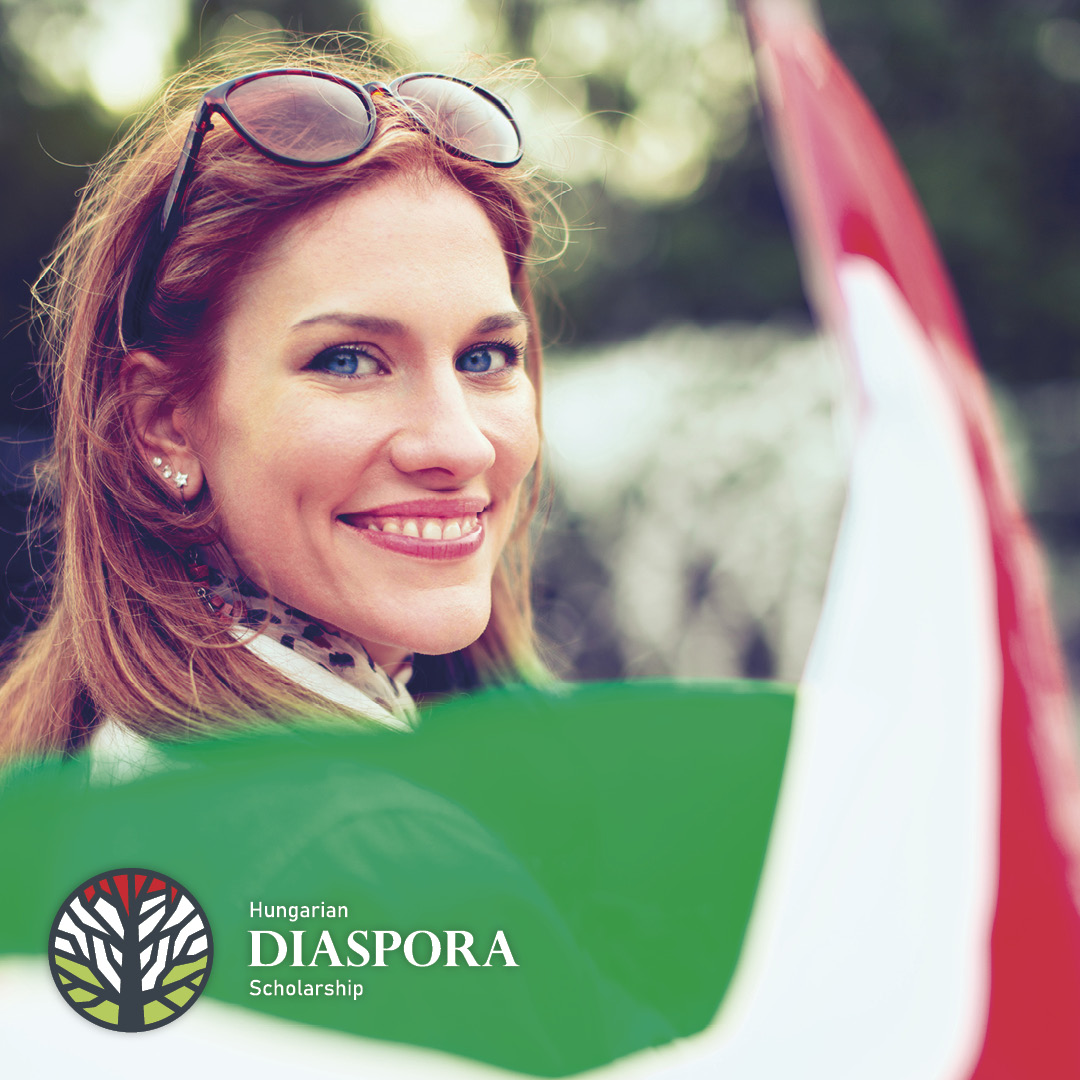 Study programmes: 28 Hungarian higher education institutions are currently engaged in the Programme with more than a thousand of full degree bachelor's, master's, doctoral and non-degree study programmes, mostly in English and Hungarian languages. Both full degree and partial (exchange) study modes are available. Besides degree programmes, Hungarian language preparatory courses and postgraduate specialist training courses are also offered. The full list is accessible in the online application system.
Eligibility criteria (excerpt): The applicants must maintain a Hungarian identity and connection to a diaspora community declared in a motivation letter and a statement, must have lived a minimum of 10 years outside Hungary before the application, must have completed the last 4 years of secondary education outside of Hungary, must be at least 18 years old by the start of the academic year, must hold a recommendation letter from a Hungarian diaspora organisation or the Hungarian Diplomatic Representation. Read the Call for Applications for further criteria and exceptions!
Language requirement: The expected level of language proficiency is determined by the host institution and depends on the study programme. Applicants with basic or no prior knowledge of the Hungarian language can either choose to apply for a non-Hungarian language study programmes or complete a one-year Hungarian language preparatory course (supported by the Programme) before the full degree studies. See further details in the Call for Applications.
Entry requirement: The professional entry requirements, as well as the method and content of the examination process, are determined by the host institution and depend on the study programme. The exact entry requirements can be accessed in the online application system.
Application process: The complete application package needs to be submitted to the online application system by the application deadline; January 31, 2024. The application system is available both in English and Hungarian languages. Applicants do not need to submit their scholarship applications directly to the host universities as the universities are going to be able to access all application materials from the application system. Please consult the Call for Applications for all details about the application process.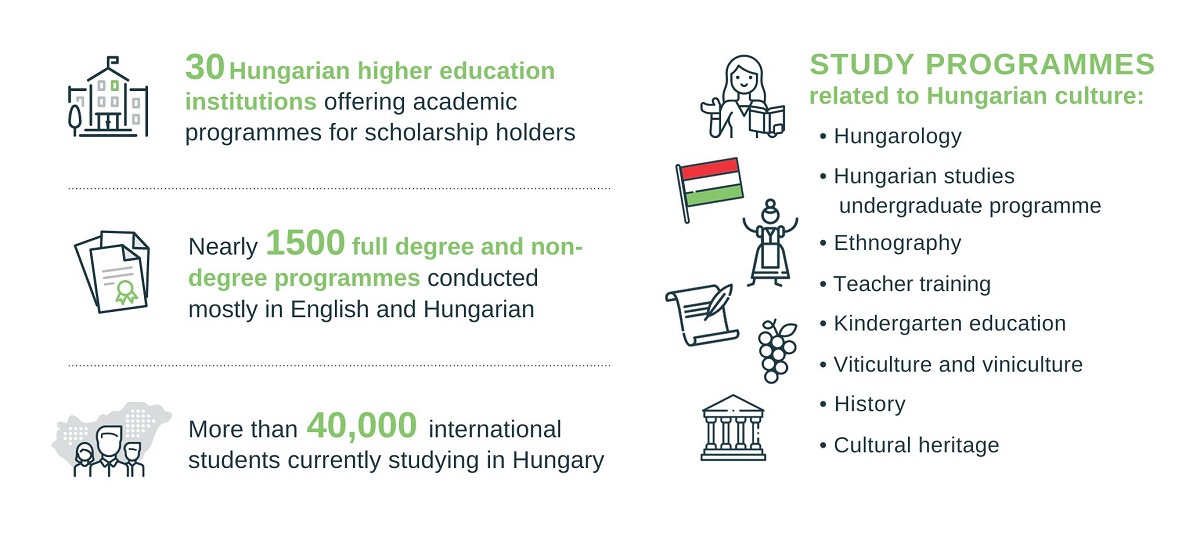 Last modified: 14-11-2023