CEEPUS
The CEEPUS network, coordinated by the Faculty of Healthcare, has organised a summer university for the first time, as part of its joint Masters programme 'Social Work and Social Economy (SOWOSEC), involving nine countries. Network Coordinator and course organiser Andrea Toldiné Bélteki told us about her experiences.
Non-profit Organisations in Social Economy - University of Debrecen, Nyíregyháza
"During the course, the participants learnt about the role of the non-profit sector and how it worked in the EU and the US. The international programme provided an opportunity for developing a comparative approach and common thinking.
Within the SOWOSEC network, lectures are often given in the form of team-teaching, which means that two lecturers - usually a Hungarian and a foreign one - discuss the topic of the lecture from different aspects, thus allowing students to learn about the peculiarities of the social economies in the two countries.
The students attending the course had to make a project plan in international teams, and then present it, which an international panel assessed at the end of the course. Team work improved their collaborative skills, and it built a bridge between the different cultures. Almost without exception, the students highlighted international team work as the specialty of the course.
The summer university was organised by the Hungarian students; they booked the rooms, did the shopping, organised the leisure activities and accompanied the foreign students when visiting various institutions. We would like the special course to become an integral part of the training so that our network can organise summer universities every year."


CEEPUS network: SOWOSEC - Social Work and Social Economy
Summer university title: Non-Profit Organisations in Social Economy
Participating countries: Poland, Romania, Slovakia and Hungary, and from outside the CEEPUS network, the US, Egypt, Jordan, Germany, Nigeria and Syria.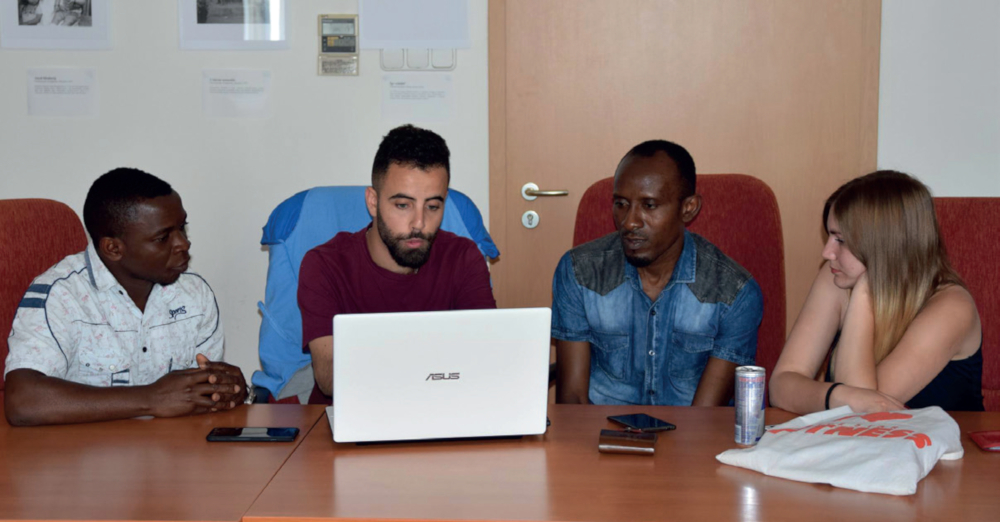 Last modified: 18-04-2019