Internationalisation
Tempus Public Foundation coordinates a number of scholarship programmes which allow the teachers and researchers of higher education institutions to participate in international partnerships. We asked three successful applicants about their experiences.
"In a globalised world, you need to be a globalised researcher"
Tamás Pongó, University of Szeged
Where did you first hear about the Hungarian State Eötvös Scholarship?
A colleague of mine told me that he would apply for the scholarship; then I looked at the programme website, where I found all the relevant information.
How did you find a host institution, and what was your motivation in the actual mobility?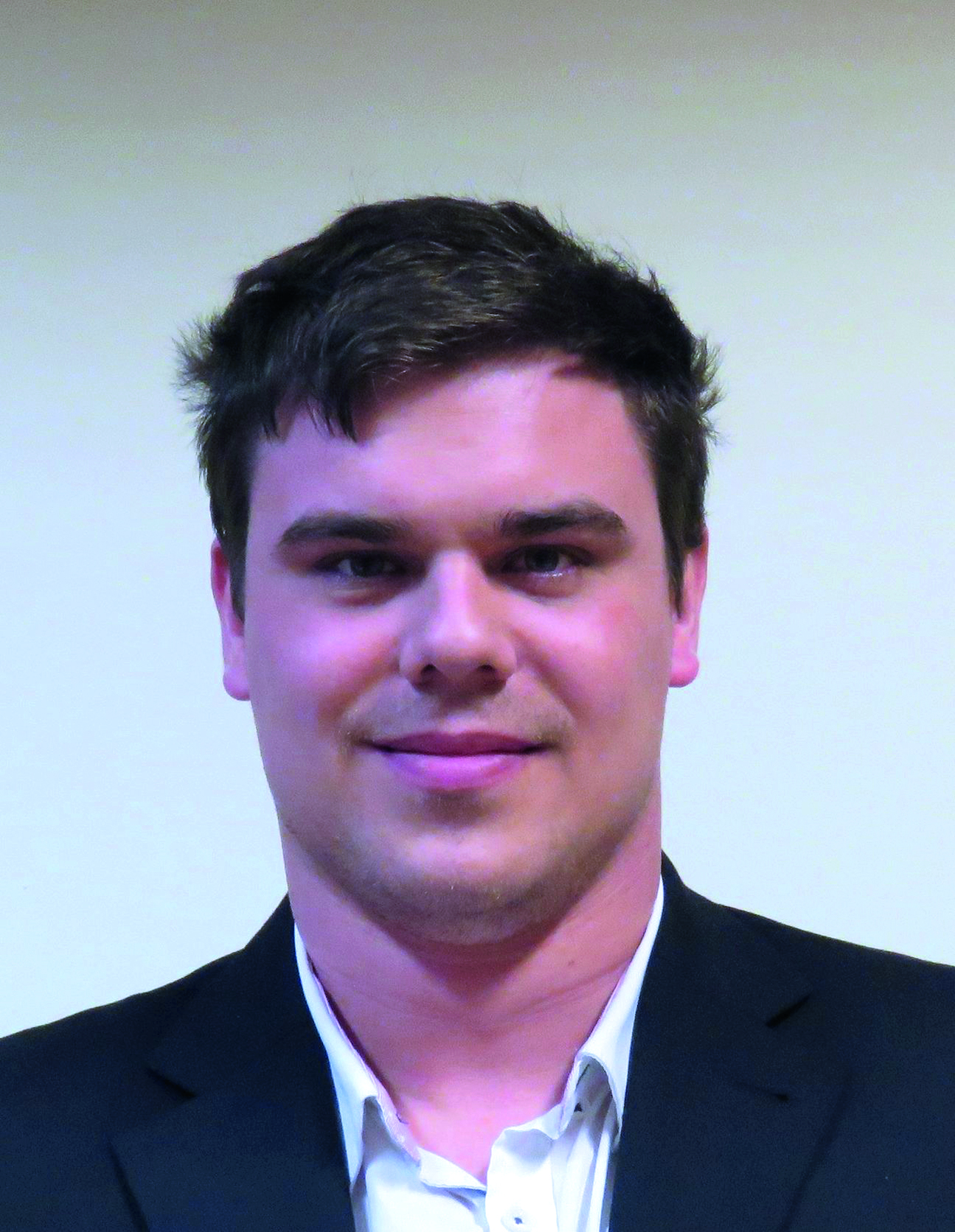 I'd been to Lithuania with Erasmus, and those six months were a great experience, so I wanted to spend a longer period abroad as a postdoc, too. But my real motivation was that I fell in love with the USA, and I searched for and wanted to take any chance to gain expertise and speak to professionals there. The Eötvös scholarship was the one that could ensure these to me, both in terms of its professional standards and financial background. Steve Barnes, Associate Dean of Penn State Law also played a role in my decision. He came to Szeged with the intention to boost teacher and researcher researcher exchange relationships between the two universities. I contacted him about the research activity I wanted to carry out and he found it interesting and relevant for them as well, so he instantly sent me an acceptance letter. My main goal was to develop an anti-bullying policy in English and Hungarian, providing main definitions and guidelines which any Hungarian university can implement. Besides, a study was also completed, which was selected for presentation at Yale's conference focusing on the freedom of expression.
What were your experiences during those four months about American university life and approach?
Americans are open and friendly when it comes to professional cooperation. However, compared to the kind of hospitality which characterises us Hungarians, they keep more distance. They need a little more time for informal relationships, but professionally, they are very helpful. Whatever I asked them, they would answer, despite any time zone differences or holidays; upon arrival, there were events where we could get to know each other, we were added to the common mailing lists, and also given instant access to the databases.
What is your message to those still hesitating? Why should they apply for foreign opportunities?
My cliché answer is, that in a globalised world, you need to be a globalised researcher. But the reason why they should really apply is because it's a self-knowledge trip from which you'll return with much more than what you start with, both professionally and personally. When you land at an airport with your luggage, you don't even know which way to go, but you are able to establish new relationships; then you walk into a university, you don't even know which building is where, but you'll get around in the end; you'll find a place to stay, you'll have friends and colleagues, even for a lifetime. This is such an opportunity for self-knowledge and both professional and personal development which you just shouldn't miss. On the top of that, the Eötvös scholarship is also highly recognised in professional circles, so it will also support your advancement if you're thinking ahead.
"Each visit is an opportunity to exchange experience and to constantly renew our knowledge"
Dr. László Nemes, Liszt Academy of Music, Kodály Institute

Chinese conservatory students have come in large numbers to the Kodály Institute of Liszt Academy of Music for years. What is the great interest in the Kodály method due to?
China's leading university of music, the Central Conservatory of Music Beijing (CCoM) decided to integrate elements of the music education based on Kodály's principles into its programme 20 years ago. They built up the programme by inviting teachers from Hungary and as a later addition, excellent Chinese students spend at least one academic year in Kecskemét, at the Kodály Institute of Liszt Academy of Music. The bilateral state scholarship seeks to sopport these students. Traditional Chinese education is authoritarian, teacher-centred and little reliant on Western music literature. Due to the education conducted at CCoM, however, there are more and more graduates every year who study Western music pedagogy at the highest level, and they gain expertise in Western music which is equivalent to that of their European peers.
How long have you applied for bilateral state scholarships, and what are your experiences?
We have applied for the bilateral state scholarship since the arrival of the first Chinese group, and we have great experiences: the system is transparent, it's a huge support for the students, and it also effectively helps the international presence of Kodály Institute.
Due to the scholarship programme, we can make our institutional relations with CCoM closer and closer, with more and more students coming to us, which is a positive spiral, since the higher number of competent students leave Hungary and start spreading Kodály's principles in China, the more authoritative both the method and Kodály Institute will become.
Why do you consider it important to gain international experience, either for teachers or for students?
As teachers, we can gain new inspiration, see new approaches and meet new methods. Each visit is an opportunity to exchange experience and to constantly renew our knowledge. I, too, studied abroad, gained experience for a lifetime, and learnt many thingsand today I'm the leader of an institute where we only teach foreign students. For me, cultural diversity is an everyday experience, which I never get tired of; every year, there's a student from a new country whom we welcome with great curiosity and openness. I also recommend Hungarian university students as much foreign experience and participation in educational and cultural exchange programmes as possible to gain knowledge and broaden their horizons.
In short: everyone should go abroad! They will gain experiences which may last for a lifetime, and they will definitely return home as a new person, with stronger self-esteem, and new inspirations.
"Science doesn't stop at borders, so we can't stop, either"
Gábor Polyák, University of Pécs
Please, tell us about your DAAD project!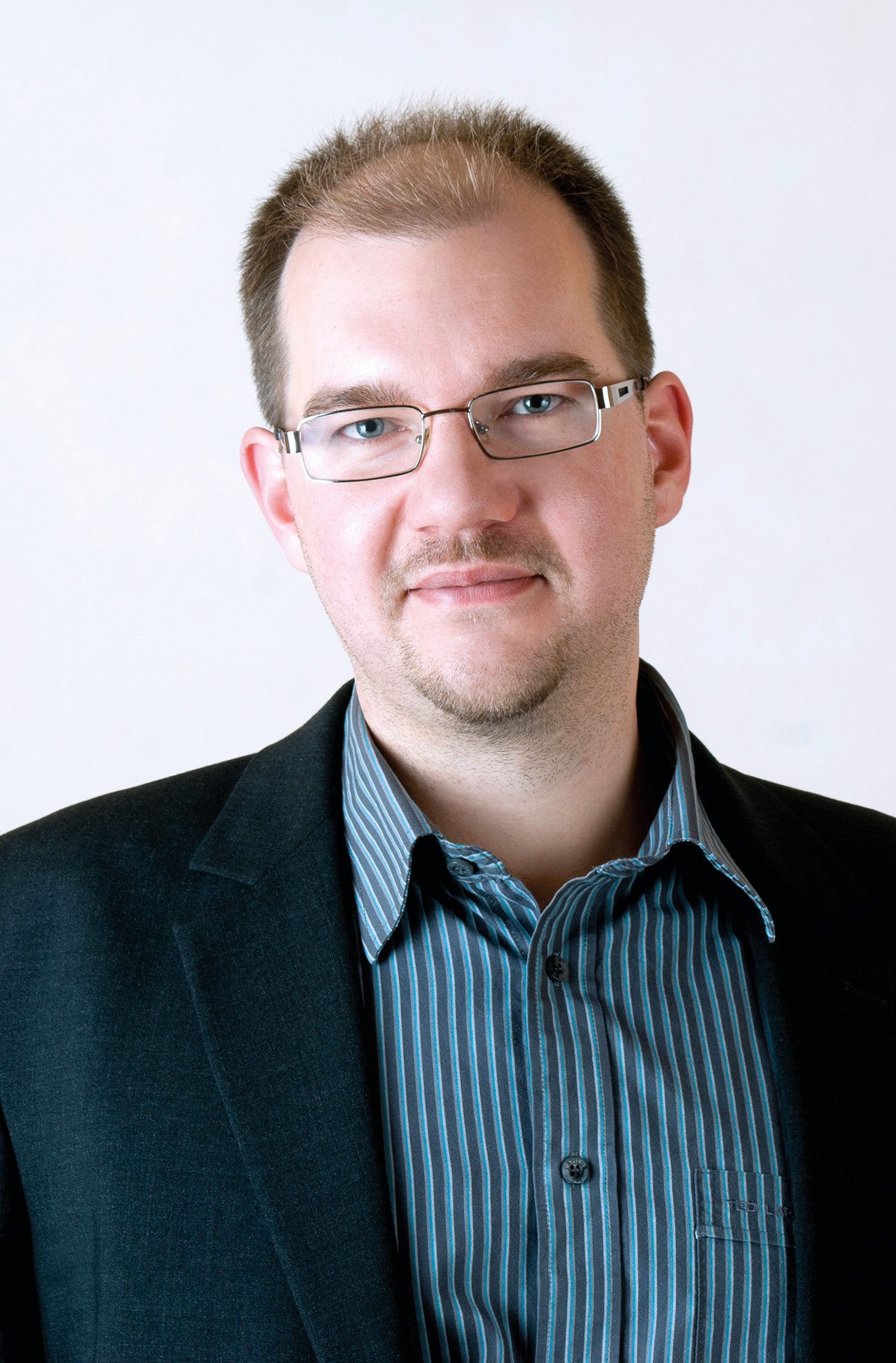 The project sought to study the legal issues of Google, Facebook and other platform services in cooperation with our colleagues at the Faculty of Law in Münster. Fake news, data protection, online hate speech and market abuse by global media companies are current research (and practical) issues in each country. They are issues worthy of investigating through international partnerships. The Institute for Information Technology, Telecommunication and Media Law at the University of Münster is among the best research sites in Europe, where, as a matter of fact I also worked for two years as a researcher. The project also sought to maintain the existing professional relationship and get our young colleagues involved in the common work. Two of my doctoral students spent longer periods in Münster, and it was an important professional opportunity for both of them. Our colleagues from Münster, Prof. Bernd Holznagel and some young researchers visited the University of Pécs, where we organised workshops, and the professor personally held consultations for doctoral students from Pécs and gave a lecture at the Institute of Law. Meanwhile, of course, publications were prepared, too. In my career as a researcher Münster is a recurring location; I gladly spend longer or shorter periods in that inspiring environment any time.
How is such a partnership different?
The DAAD partnership offers a flexible framework, and it basically provides an opportunity to maintain personal relationships. On the other hand, especially for young researchers, a German law library can give an impulse which they couldn't experience here in Hungary. These are very serious career-shaping opportunities, moreover, I think that you can't be a good researcher if you do not collaborate with foreign colleagues.
Why do you think it's important for a higher education institution to participate in international partnerships?
Sometimes we must distance ourselves from our own environments and perspectives and compare them with others to get a clearer view. Science in Hungary, especially the fields of social science, are just not capable of producing the amount of knowledge that could cover all the current social issues. The large Western European knowledge factories are necessarily ahead of us and it's worth learning from them. But it's also worth showing them that the Hungarian context can add aspects to the research which can't be seen, for example, in Germany. And as for the individual level, one of the best and most refreshing parts of being a researcher is getting to know other countries and new people, which you may as well regard as a continuous self-awareness training.
Are you perhaps planning further international projects and partnerships?
We are constantly working on international project applications and projects. It is the only chance to receive extra funds, to retain young colleagues at the university and to develop professionally. Writing an application is a lot of work and great risk, but even during the process, we establish lots of new relationships and learn a lot.
What is your message to your colleagues, teachers at other universities, why should they decide to start an international partnership, a common project?
So that they can broaden their own scope of activity and perspective. Science doesn't stop at the borders, so we can't stop, either.
Bianka Tóth
Tempus Public Foundation
Last modified: 04-03-2021