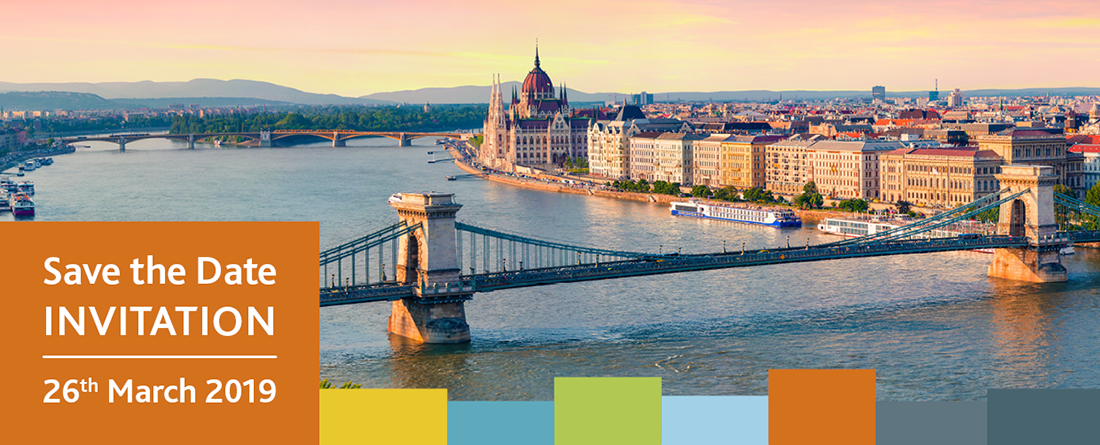 HUNGARIAN RECEPTION AT APAIE 2019
Tempus Public Foundation cordially invites you to the HUNGARIAN RECEPTION,
a free side event of the APAIE Conference and Exhibition which will be held on
Tuesday 26th March 2019, from 18:00-20:00.
The aim of the reception is to open the door to deepen the cooperation with our partner organisations and to support inter-institutional partnership-building in an informal and relaxed setting. Join us to meet new partners and enjoy the evening with good food and drinks.
If you are planning to participate, and would like to receive follow up information regarding our event, please let us know, and we will send you further correspondence.
Registration deadline:

20 March 2019
› Representatives of 11 Embassies of Hungary from Southeast and Far East Asia
› Representatives of 15 Hungarian higher education institutions
› Hungarian Rectors' Conference
› Tempus Public Foundation

---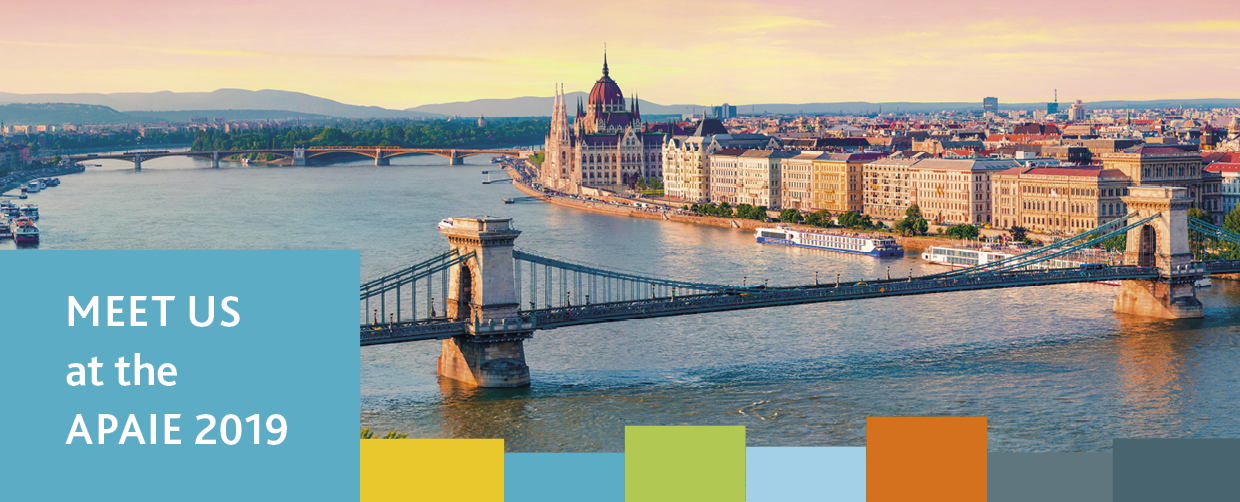 11 HUNGARIAN EMBASSIES AT THE APAIE 2019
STUDY IN HUNGARY is proud to welcome 11 Hungarian Embassies at the APAIE 2019 Exhibition.
They are ready to cooperate and support educational partnerships between Hungary and your country.
Hungarian higher education has been representing not only academic
excellence for more than 650 years, but wide variety of cooperation opportunities.
and come to meet the representatives at the booth
STUDY IN HUNGARY #20!
Hungarian Embassies from
> China, Shanghai
> India, Bangladesh
> Indonesia
> Malaysia
> Singapore
> South Korea
> Taiwan
> Thailand, Laos, Myanmar
> The Philippines
> Vietnam, Cambodia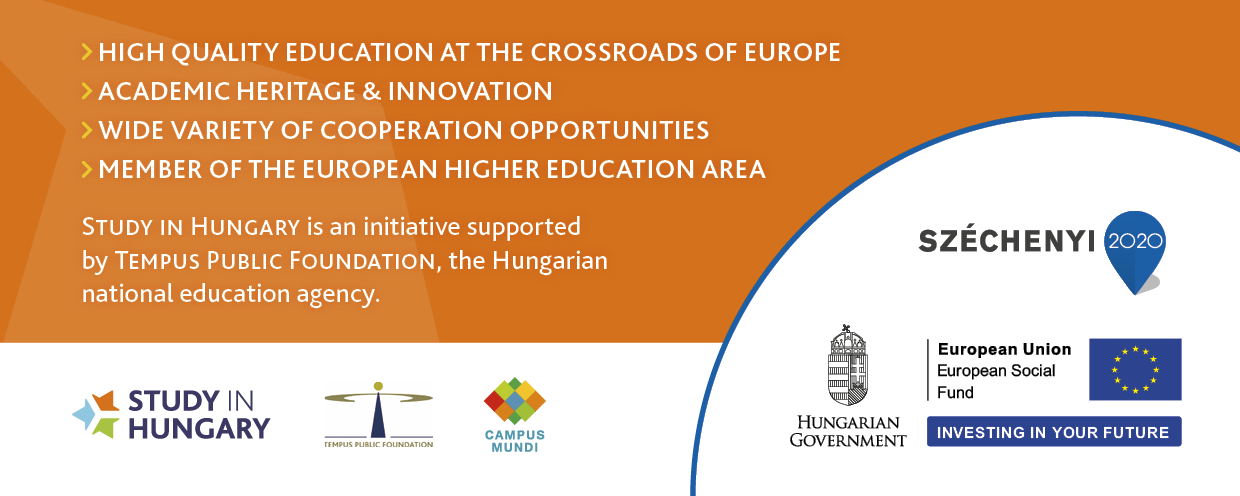 Last modified: 12-03-2019